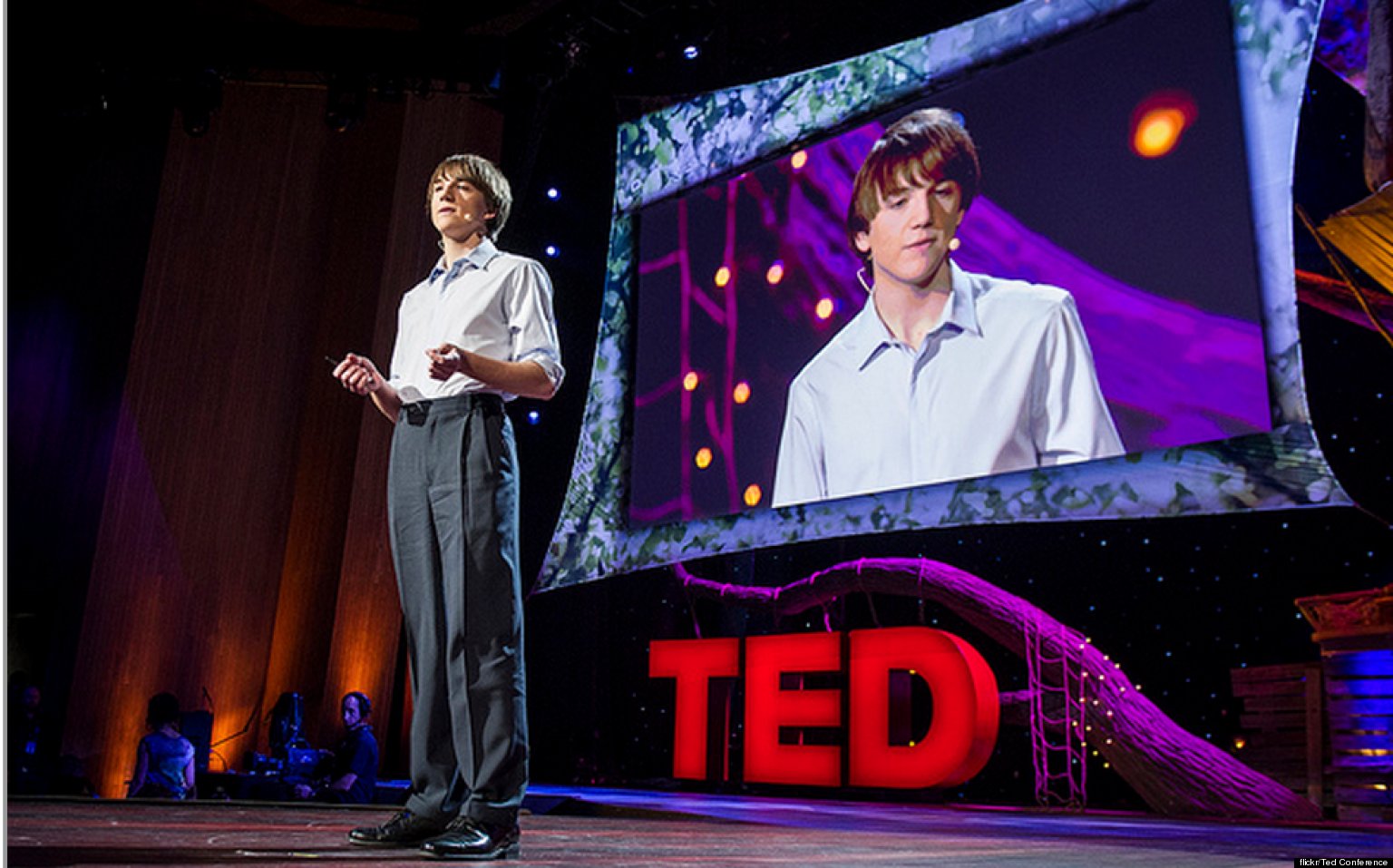 I had the pleasure of hearing and watching one of the most interesting students. His name is Jack Andraka. It was refreshing to drink in his youth, enthusiasm, and the ability to go beyond the limiting walls of an old institution-school. His wonderfully creative mind paired with a focused passion is leading this young man to a bright, contributory future in the field of innovation and creativity. If you get the chance to see his presentation, please do yourself a favor and make the trip.
I'm including his bio below from the CECA/CASL event.
After a close family friend died of pancreatic cancer, Jack Andraka (then a ninth grader) became interested in finding a better early-detection diagnostic test. At age 15, he invented an inexpensive and sensitive dipstick-like sensor for the rapid and early detection of pancreatic, ovarian and lung cancers.
As a result of his hard work, Jack won the $75,000 grand prize at Intel's International Science and Engineering Fair in the spring of 2012, one of the few freshman ever to do so. Jack partially attributes his success to free online content. Combining his knowledge and information obtained from other free sources like Wikipedia and YouTube he invented his cheap, effective, and novel way of testing for pancreatic cancer.
Jack

will share his story with us, as well as discuss how his family's philosophy about learning has shaped his way of thinking.

Further,

Jack

will share his views on his experiences in public education and how he believes schools may both help and hinder a student's intellectual growth and creativity.

Though his insights we may find a few ways to help more kids to look at problems a bit more like

Jack !